Colorations of the Eastern Red-backed Salamander
The Eastern Red-backed Salamander (Plethodon cinereus) is the most abundant salamander species in northeastern forests of North America. Eight phenotypes are currently known: the red-backed (striped), lead-backed (unstriped), and erythristic morphs, as well as the iridistic, albino, leucistic, amelanistic, and melanistic colour anomalies. The various colorations of the Eastern Red-backed Salamander are presented on this site in order to stimulate interest among naturalists who observe this species from time to time.
Do you have an unusual coloration of the Eastern Red-backed Salamander to report?.
Please send us a photo with the date, location, and details about the observation at the following address: .


Articles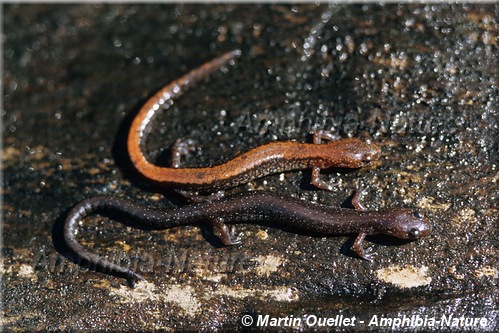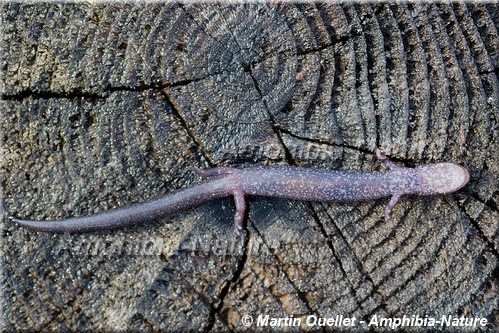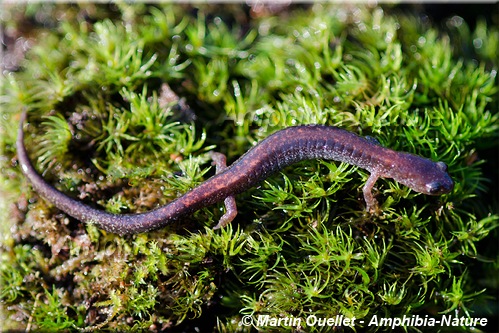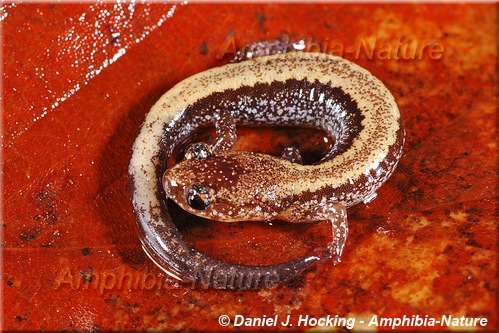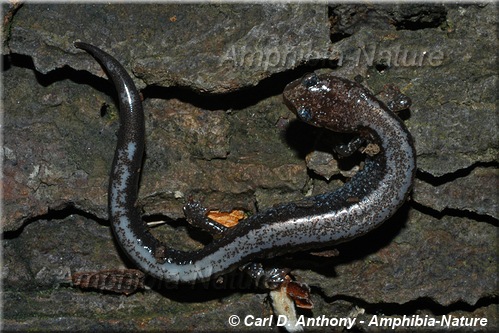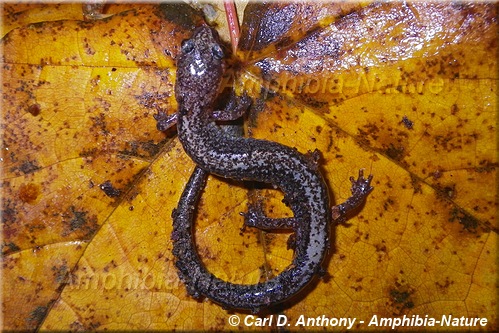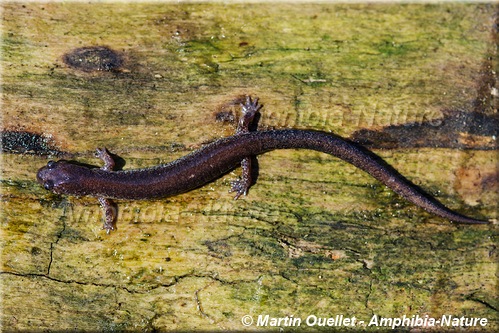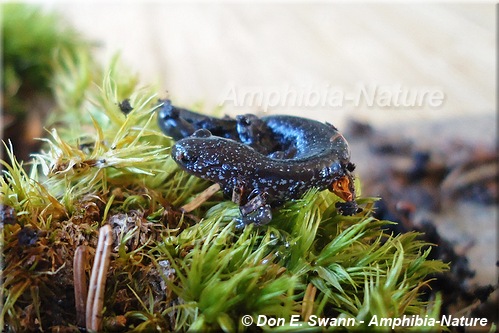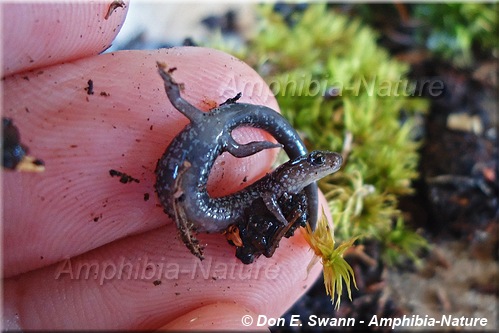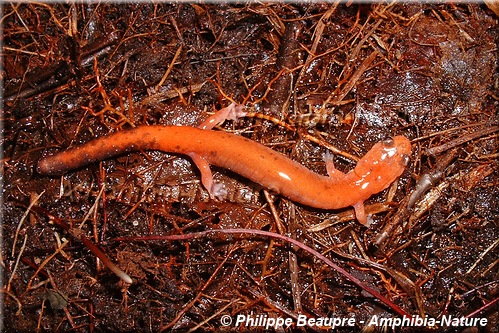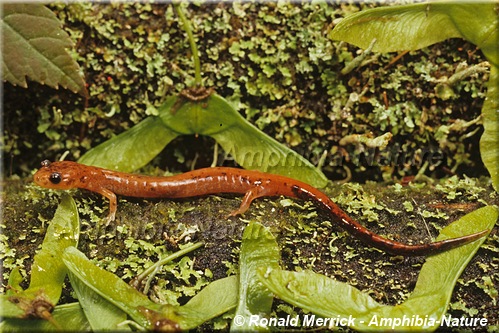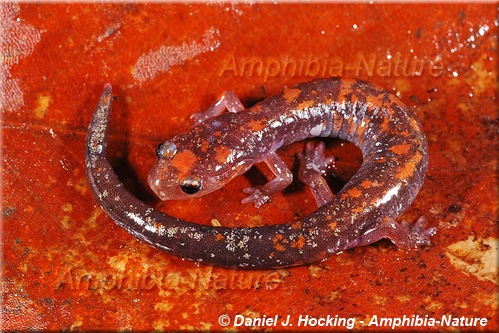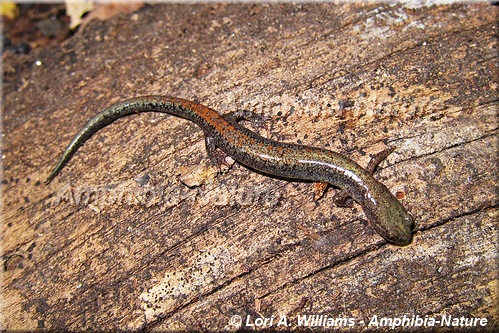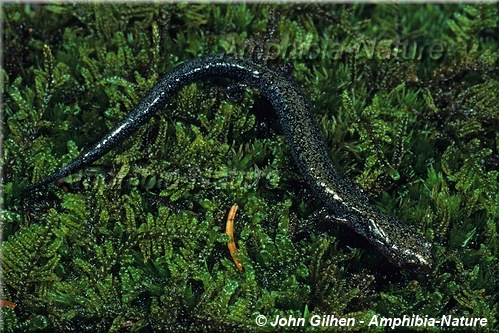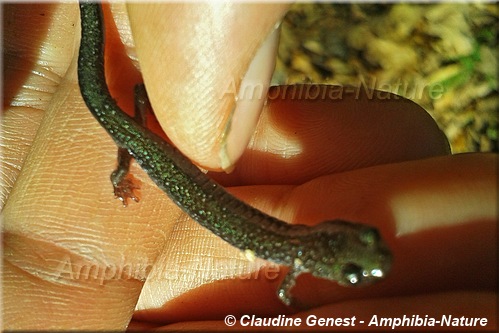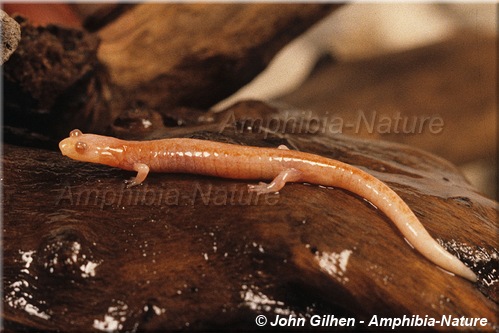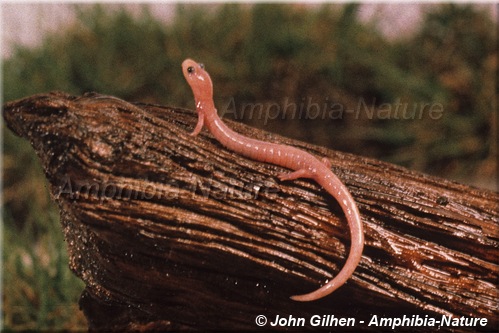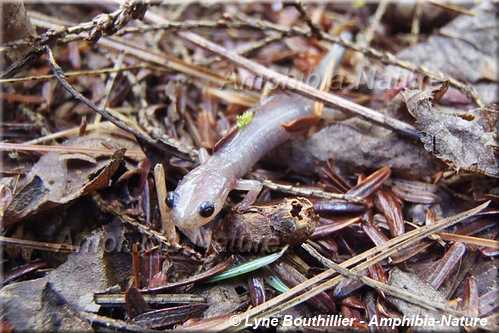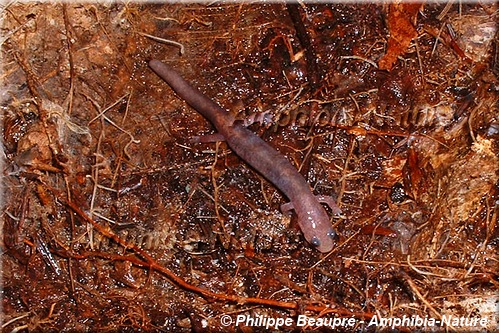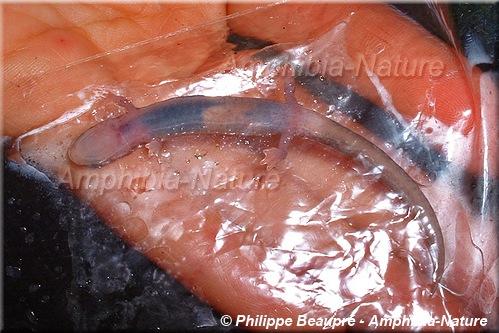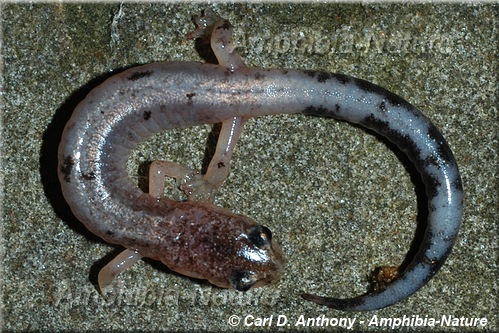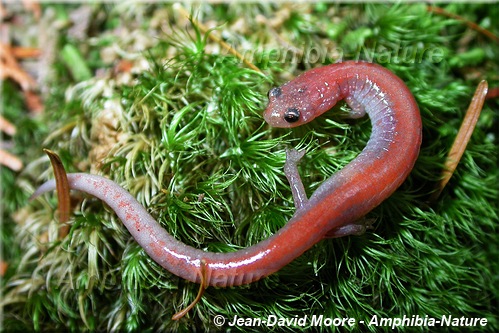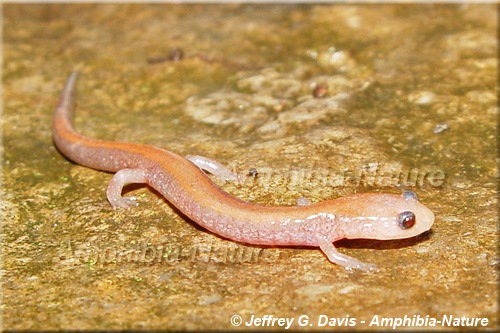 Acknowledgements
Contributors: Carl D. Anthony (John Carroll University), Philippe Beaupré (MFFP), Lyne Bouthillier (MFFP), Zacheriah T. Cota-Weaver, Jeffrey G. Davis (Cincinnati Museum Center), Patrick Galois (Amphibia-Nature), Claudine Genest, John Gilhen (Nova Scotia Museum of Natural History), Sean M. Hartzell (Bloomsburg University of Pennsylvania), Daniel J. Hocking (University of New Hampshire), Shannon Lynn, Ronald Merrick, Jean-David Moore (Forêt Québec), Martin Ouellet (Amphibia-Nature), Dalton Ramsey, Rebecca Smith, Don E. Swann, Rick Van de Poll (Ecosystem Management Consultants of New England), Lori A. Williams (North Carolina Wildlife Resources Commission).